Home > iOS Apps > Featured > Kim Kardashian: Hollywood Hack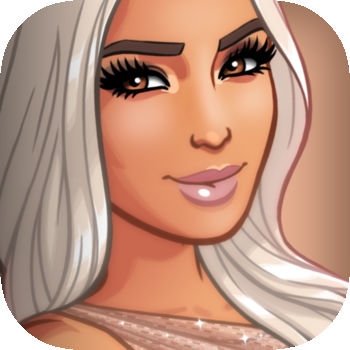 Kim Kardashian: Hollywood Hack
Size:326.00MB Ver:9.12.0
Update:2019/04/26
Scan QR code & download it
Description
Hack Features:
- Infinite Stars (Spend some/ Get some)
- Infinite Cash (Spend some/ Get some)
Enter game ,you need to wait and wait, Even if it return to the loading page, continue to wait. Finally, you will be able to enter the game. Or try to use different network to enter.
More>
Information
Category
Languages
Update
Developer
Compatibility
Games
English 2019/04/26
@iOSGODs
Requires iOS 8.0 or later. Compatible with iPhone, iPad, and iPod touch.
PandaHelper
App Market