Home > iOS Apps > Featured > 新江湖风云录 Hack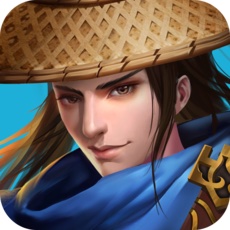 新江湖风云录 Hack
Size:150.00MB Ver:2.052
Update:2019/05/16
Scan QR code & download it
Description
Hack Feature: IAP FREE(When buying an in-app purchase, the pop-up ads are added by the developer @iOSHook, not added by Panda Helper)
This is a classic RPG martial arts game, a highly open story, a lot of suspense, puzzle play, more than 120 kinds of martial arts cheats, confidantes around, to present you a huge, real martial arts dream!


More>
Information
Category
Languages
Update
Developer
Compatibility
Games
Simplified Chinese 2019/05/16
@iOSHook
Requires iOS 6.0 or later. Compatible with iPhone, iPad, and iPod touch.
PandaHelper
App Market